"The goal is to increase blog followers and make new friends."
Q. Happy Mother's Day! Who is your favorite mom from fiction?
I'm not so sure I have a "favorite" mom in any book. So I will go with a mom I highly respect.
Wife of Ned Stark, Mom to Robb, Sansa, Arya, Bran and Rickon.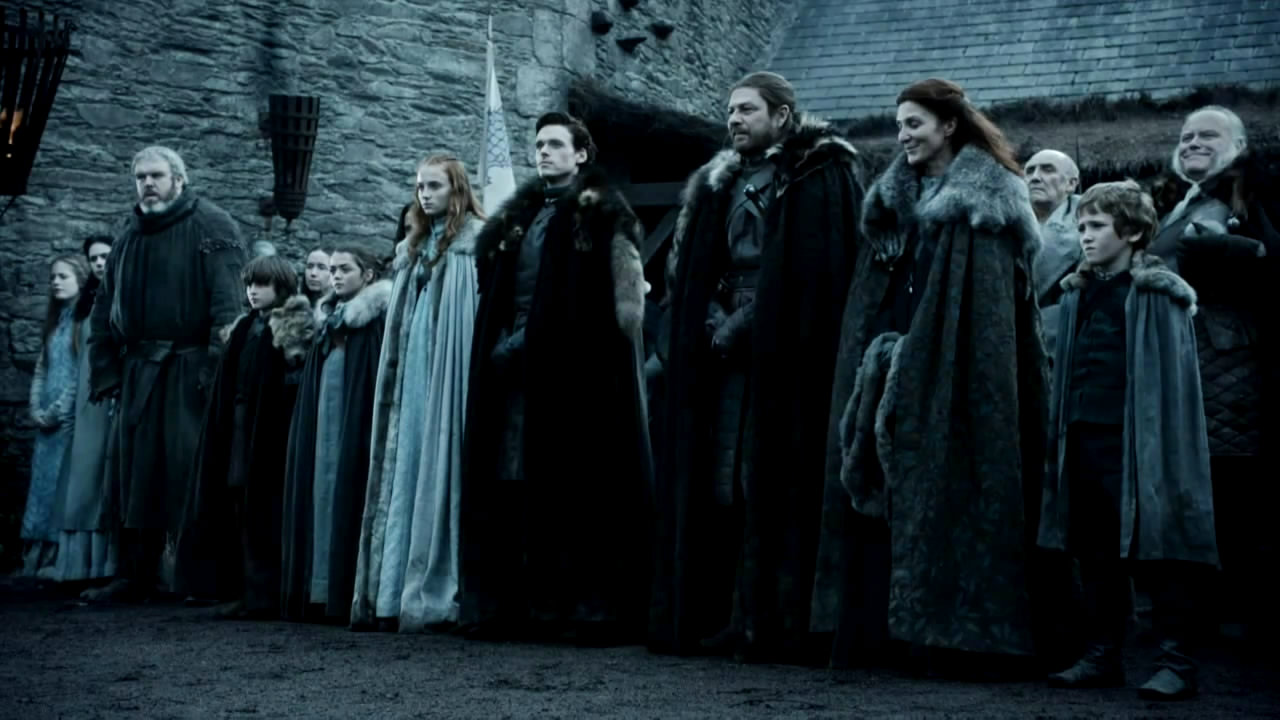 She is noble, protective, wise, loving, devoted and loyal. She is a good person and one who in the books and in the show you immediately love and respect.
Who would you choose as a favorite fictional mom?
Please don't forget to follow via Bloglovin' or GFC or email, and let me know how you followed so I can return the favor!